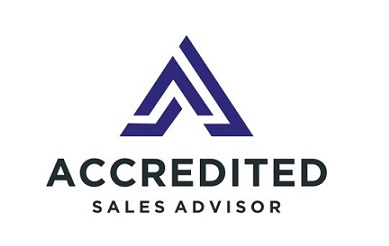 $899.00
Accredited Sales Advisor
The 10 Sales Accelerators are designed for anyone in an agency who wants to develop a stronger, more profitable book of business. By mastering 10 key disciplines, you will supercharge your personal and professional growth, productivity, and performance. When you complete all 10 courses, you will earn the Accredited Sales Advisor Certification, a symbol of professional excellence in consultative sales.
Minimum System Requirement:
Operating System: Win 7 (32 bit) and above, Linux, Mac OS, Android; Processor Speed: 2.5 GHz; Memory: 2 GB RAM is sufficient to use this LMS; Internet Browsers: Safari, Chrome, Mozilla Firefox; Active internet service is needed.